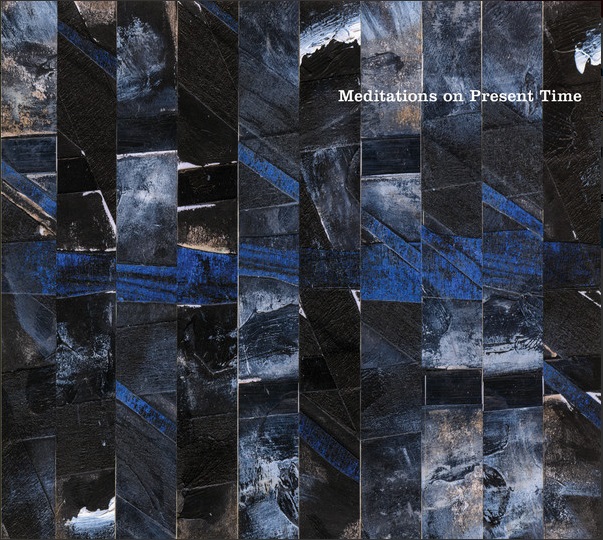 Meditations on Present Time
Luminescence Records, LUM003, 2015
Meditations on Present Time is built around a series of twelve field recordings paired with multiple layers of piano accompaniment. These field recordings were made during walks in a variety of rural and urban settings. These aural narratives become the structure of each piece. Musical transitions within each piece are based on an archaeology of the sounds discovered within each recording. In this way, the compositions were prepared first by listening.
The music incorporates Witold Lutosławski's technique of aleotoric counterpoint where randomness is incorporated into a composition in a controlled way. Examples of this can be heard on Metra Locomotive, Chapel Rock, and Chicago River Bridges. These elements of chance or play serve as a basis for the tracks on this album, parallel the richness of sounds found in the field recordings and hopefully enrich the end result.
Like Nancarrow's player piano work, the pieces that make up this album could never be performed by a solo pianist, but would require the aid of multiple hands or several pianos. At outward appearance this album might seem to be a simple solo work, but underneath there is a great deal more complexity, depth and intention.