D Bayne - Albums
Following is a collection of albums where I have been involved as a composer, collaborator or pianist.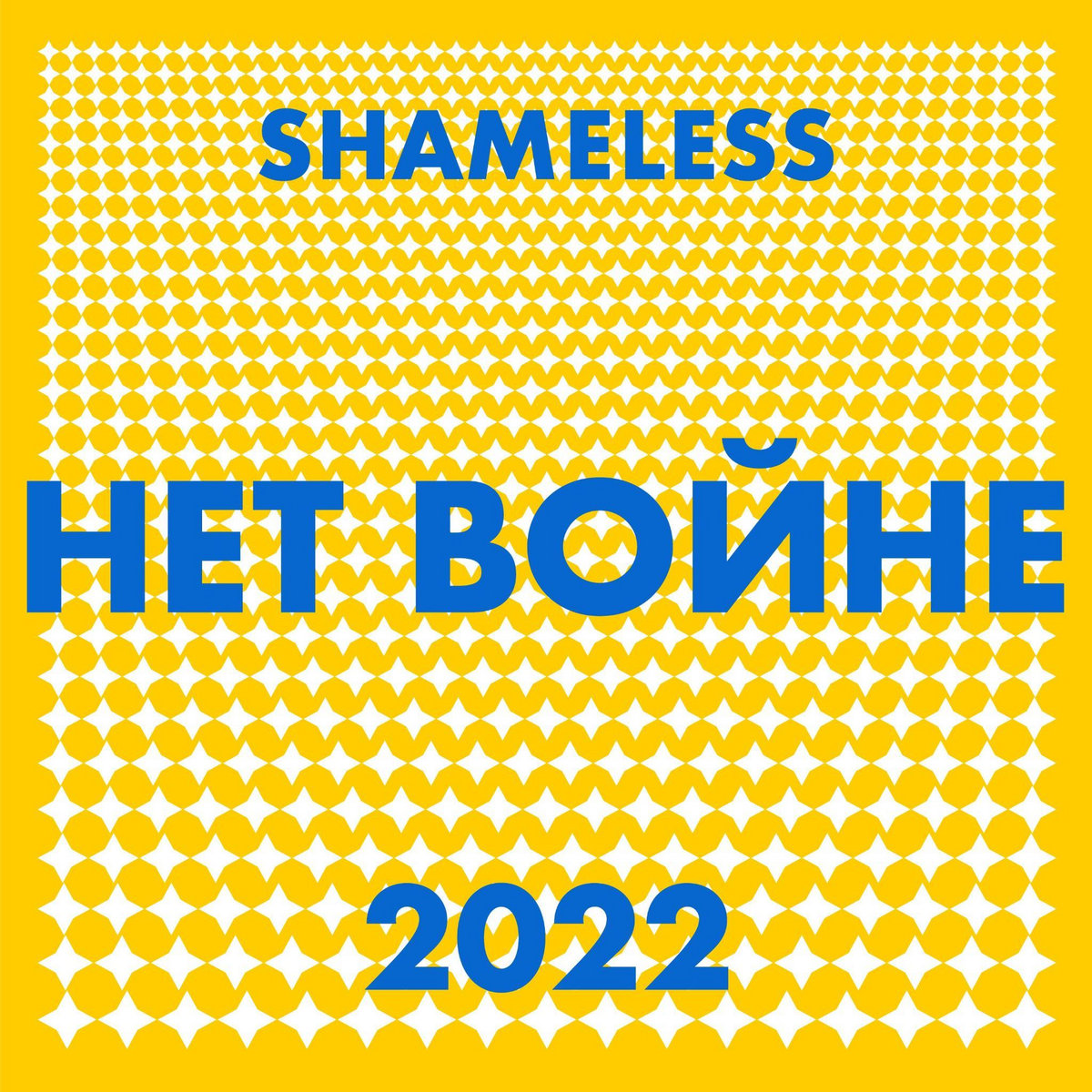 No War нет войнe
This is a charity and solidarity release responding to the criminal invasion of Ukraine by Putin, late Feb 2022. Currently we are sending donations to local refugee assist groups here in Berlin.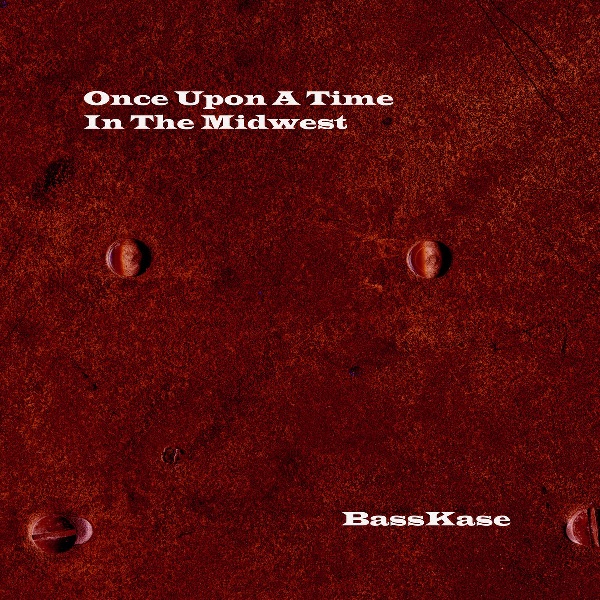 Once Upon A Time In The Midwest
A collection of compelling, head nodding late-night treats with a healthy dose of sonic confectionary.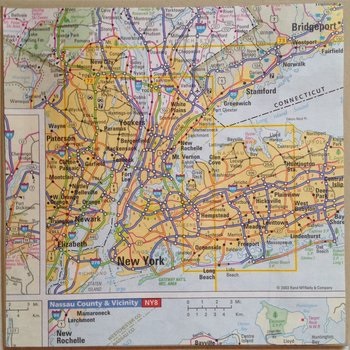 D Bayne Sextet
Recorded live at the original Morseland club in Chicago, this sextet recording follows a long-running monthly performance engagement showcasing the soloists' polish and virtuosity.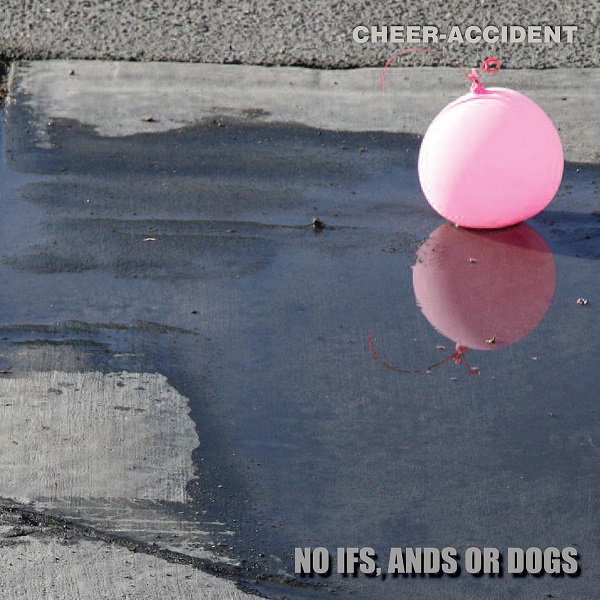 No-Ifs-Ands-or-Dogs
The songs run the gamut of everything that makes Cheer-Accident an exceptional band: prickly, lurching psychedelia with honeyed singing, quizzical Steve Reich-meets-King Crimson rockers, and sweetly peculiar soft-pop a la Beach Boys and Free Design.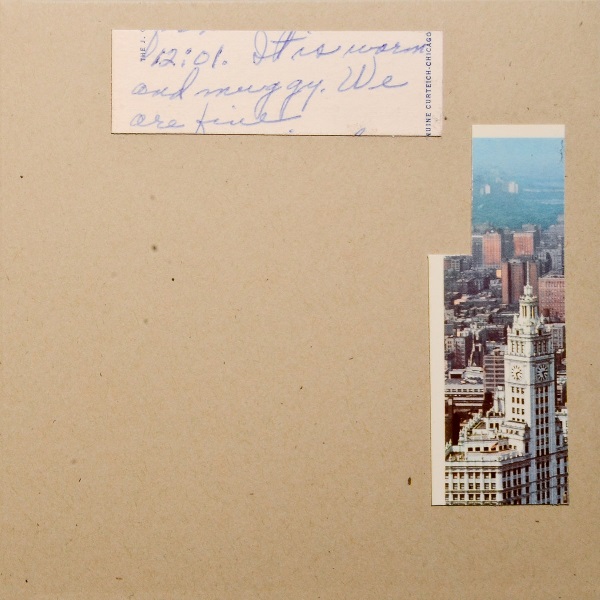 Western Avenue
Sublime and gently hypnotic. It actually sounds as if they are playing some standard in a bar where the atmosphere is filled with smoke and somber vibes... evocative of late-night dreamworld vibes.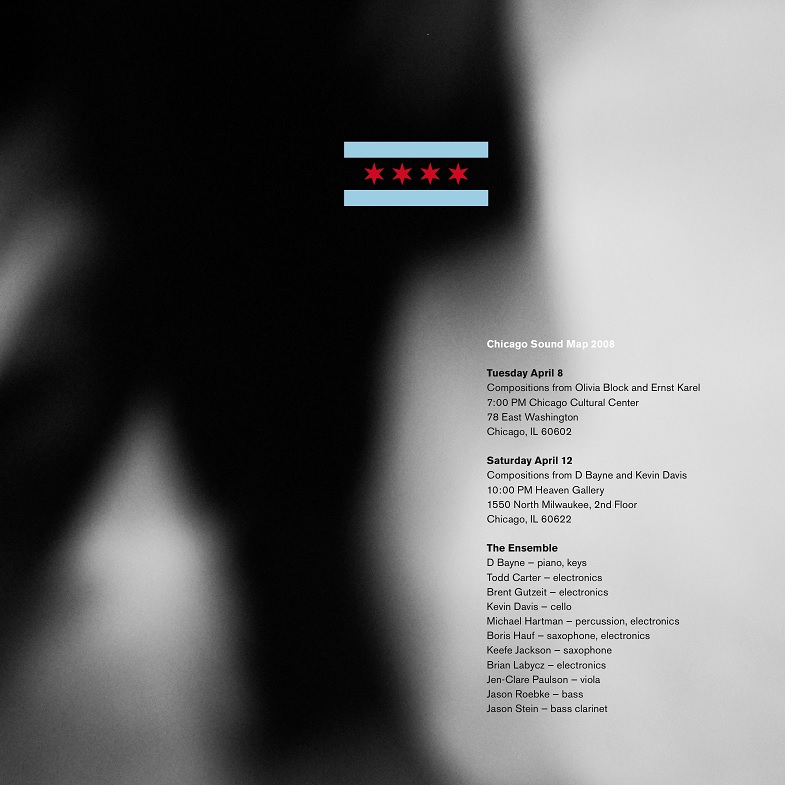 Compositions by Olivia Block and Ernst Karel
Live recording of a concert in the Claudia Cassidy Theater at the Chicago Cultural Center, Chicago, Illinois on April 8, 2008.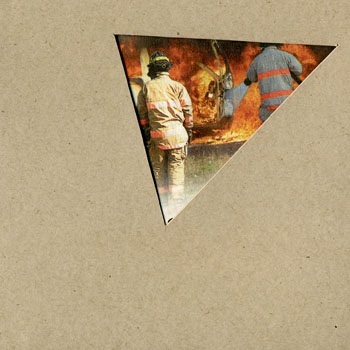 Bayne Daisy Johnson Trio
Moving in lovely expansive waves... immensely charming and exciting on a more restrained level. Often beautiful beyond words.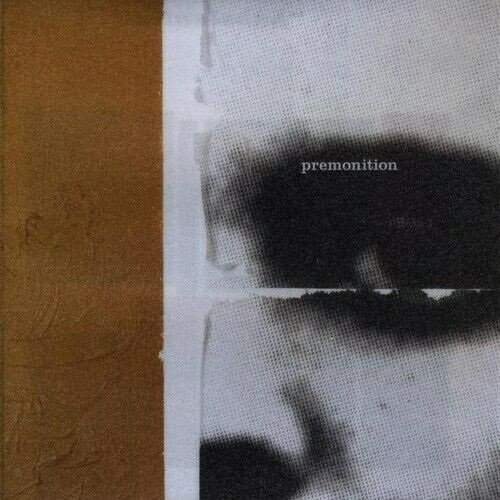 Premonition
Reminiscent of the great recordings of the Reid Miles Blue Note era, this album swings with energetic solos and sophisticated arrangements.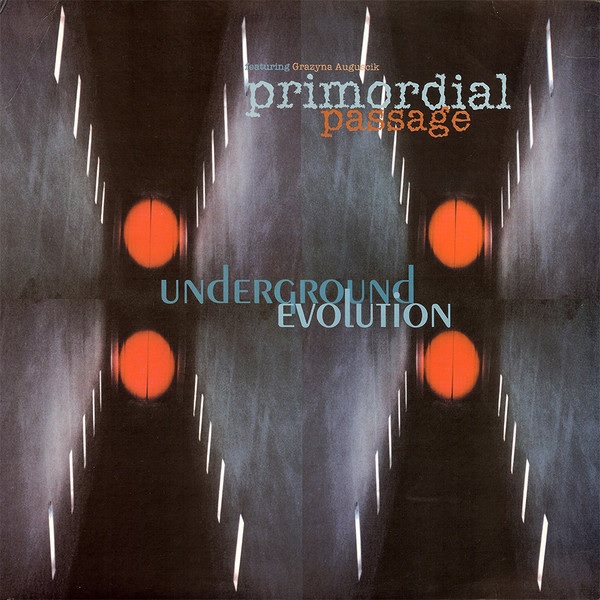 Primordial Passage
Influences range from early primeval sounds to Herbie Hancock with the kind of Afro Cuban beats that you might hear on a Santana or Fela Kuti record. The standard of the musicianship is exemplary, the production carefully crafted and sublime.