D Bayne - Collaborations
Two pair of eyes is usually better than one. Similarly, two points of view, two aesthetics, two artistic practices or two perspectives can be greater than the sum of the individual parts. I am grateful for these musical collaborations with CHEER-ACCIDENT and Boris Hauf and enthusiastic about the recordings these collaborations are creating.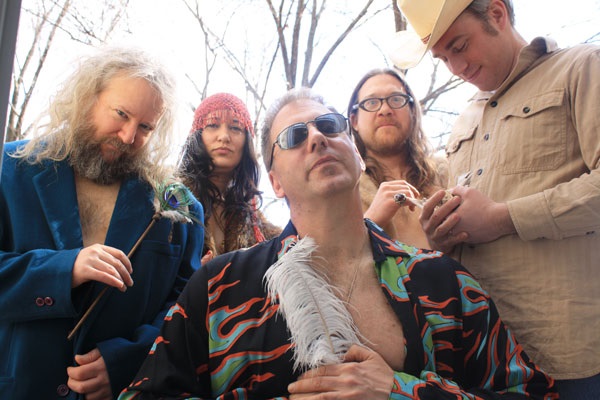 CHEER-ACCIDENT
Hailing from the singularly vibrant musical hotbed known as Chicago, CHEER-ACCIDENT has been a creative, vital force in rock music for over 20 years. They constantly strive to surprise their audiences and themselves through relentless reinvention. From dreamy pop to angular art-rock, CHEER-ACCIDENT strikes a powerful balance between personalized and unique studio wizardry and the visceral excitement of a well-honed, explosive live rock band. Presenting itself in various configurations, the band's core personnel is frequently augmented by some of Chicago's finest musicians. Their body of work is unparalleled in its ambition and originality.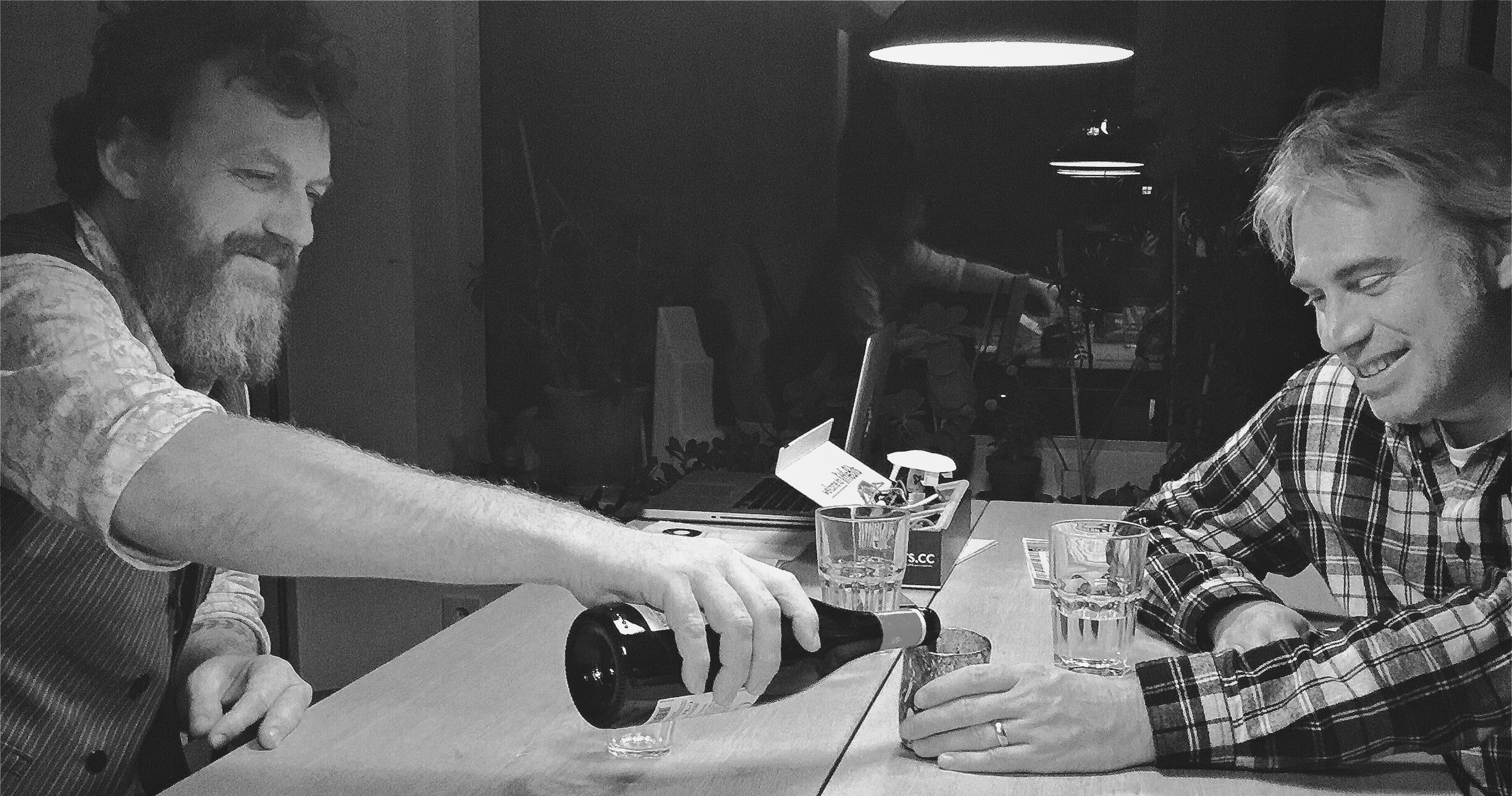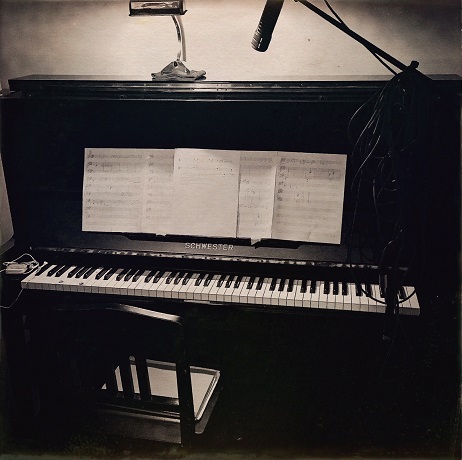 Postmarks
Postmarks is a duo with saxophonist Boris Hauf and pianist D Bayne. Their first album Western Ave was recorded in Chicago (2005) and released as a limited- edition CD on Luminescence Records. The 100 copies were packaged in unique covers, each a handcrafted collage from 1920s Chicago postcards by T. Kellers of STUDIO TWELVE 3. For National Parks, Hauf and Bayne went to Vienna, Austria to record with guitar-experimentalist Martin Siewert. Musical outlines for the pieces were inspired by U.S. national parks and their representation in iconic posters from the 1930s and 1940s.